Who Is Moonlight Vacation Rentals?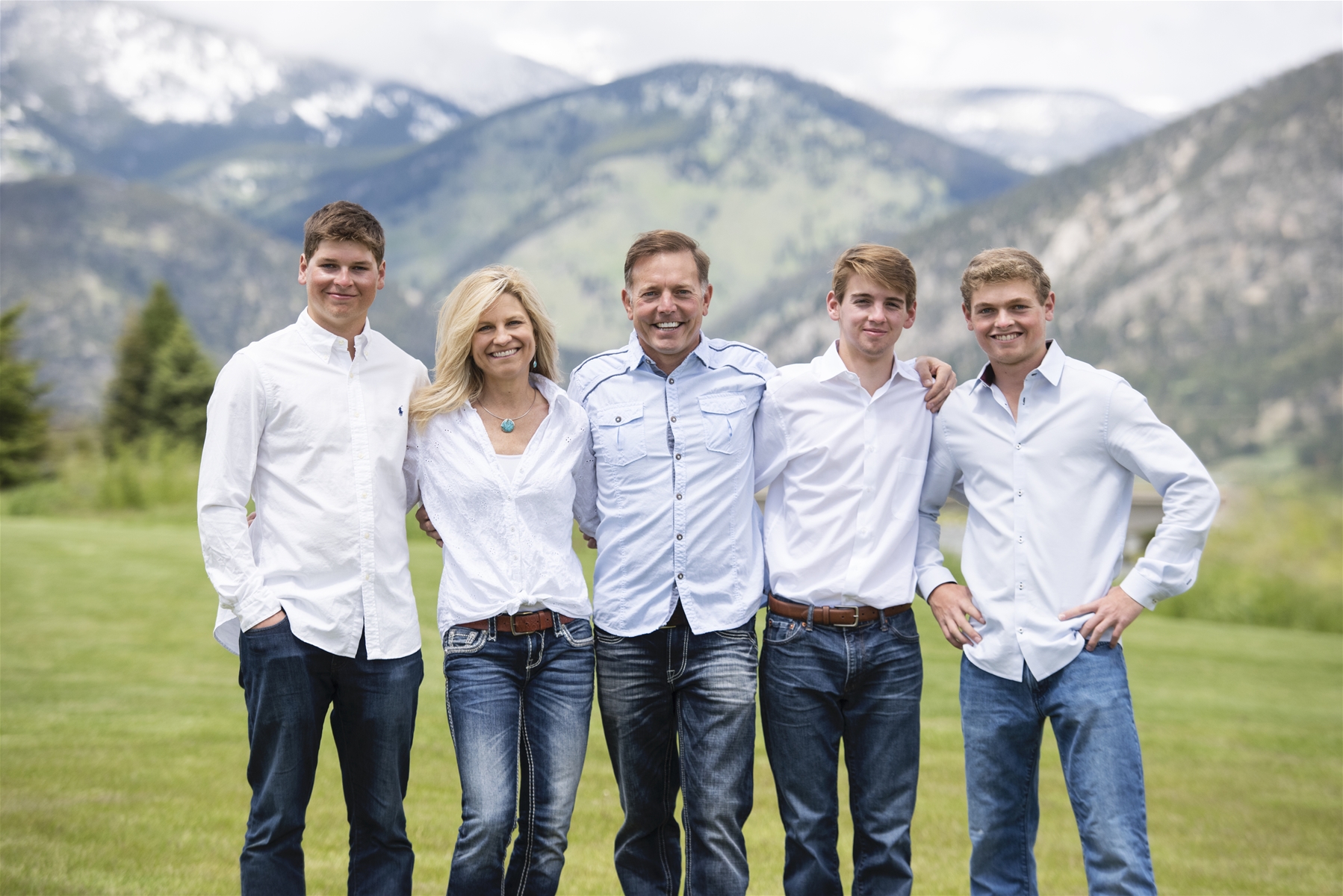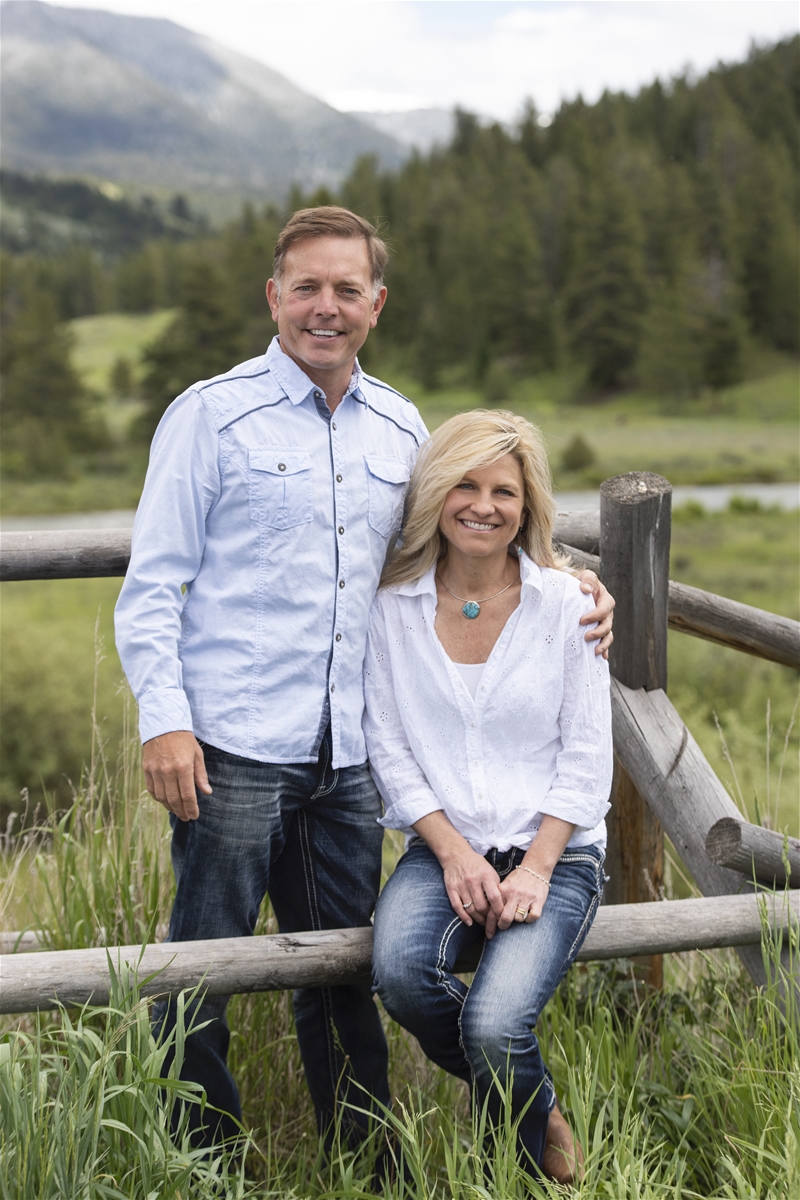 Acra and Chris Samuels own Moonlight Vacation Rentals in Big Sky, Montana. We are a local, family owned vacation rental management business that adores Big Sky, Montana and sincerely believes that your vacation here should be your best ever. We live in Big Sky and love to ski, hike, fish, mountain bike, golf, and enjoy the amazing Montana sky and outdoor activities. We know Saddle Ridge, Cowboy Heaven, Moonlight Basin, and Big Sky extremely well, and we believe there is no better place to spend your winter or summer vacation. We are here to take excellent care of you every minute of your stay. All of the properties on this site are privately owned, beautifully decorated, and impeccably clean. We inspect each one of them personally before every arrival. We provide everything from trip planning information to a turn key vacation rental of your dreams.

Thank you for visiting Moonlight Vacation Rentals. We are looking forward to having the opportunity to meet you and to help make your time in Big Sky as special as ours has always been.